300 years ago Jegindø came under the Mors municipality.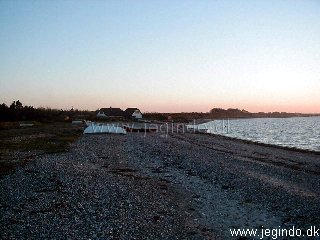 And for a long periode coinciding with this the Jegindø farmes where copyholsers of the estate of Lund and had to do villein service on Mors. Alle thie created a need for a ferry connection between Hestørodde and Bøhløre- More recently the connection to the mainland was from the western part of the island across the causeway, and this eroded the economic basis for the ferry, which was subsequencely discontinued in 1961.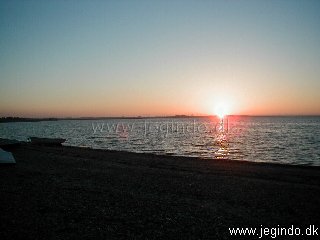 So Bøhl developed from a ferry berth to a recreation area, and today it offers a charming mixture og permanent dwellings and summerhouses. To top it all, it has probably the best beach on the Limfjord.